Our Services
We are one of the best service and repair companies for mobile phones and tablets in Melbourne and we offer a wide range of repairs at extremely reasonable prices . Here are the most common repairs.
We can repair your apple iPhone, smartphone, and iPad. Low price and fast repair. Most problems can be fixed in 30 minutes
Broken Glass / Screen Replacement
I Love Repairs specializes in mobile phones screen repair. We replace cracked screens and broken glass promptly and at an affordable price. We replace mobile phones screens on a wide variety of mobile phone models, such as the popular iPhone 11 Pro Max and Samsung Galaxy S20. We also replace cracked or broken screens on iPad and Tablets.
We have our physical shop where we offer services to the local community with joy. We also extend our services throughout the country through our reliable postal service. you can rely on us for all your mobile device repair needs irrespective of where you live.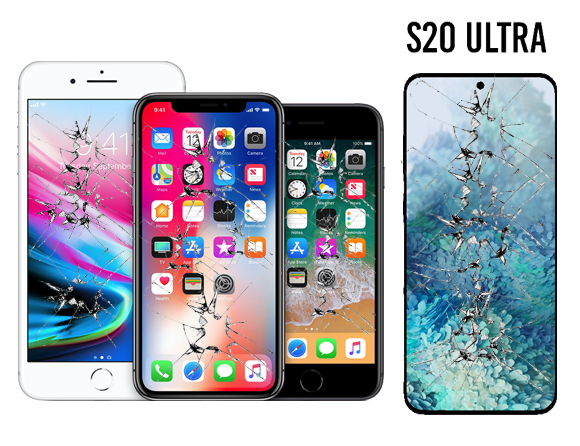 Devices We Fix
We repair almost any brands for mobiles and tablets